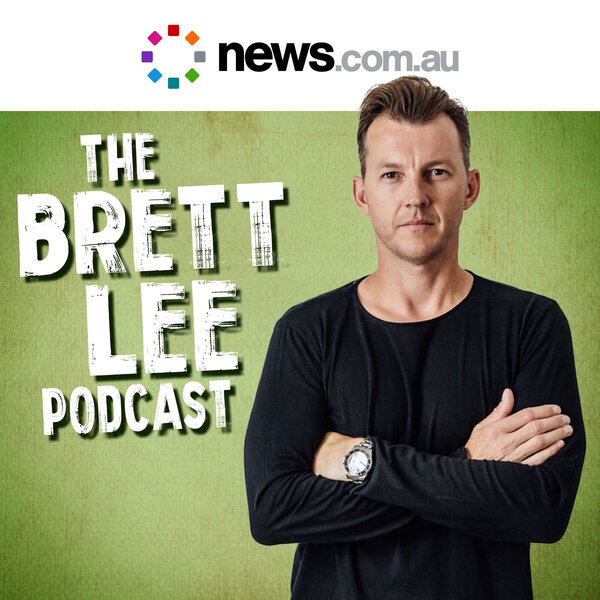 The Brett Lee Podcast will be equal parts cricket stories, banter and showcase surprising friendships with well known characters and celebrities.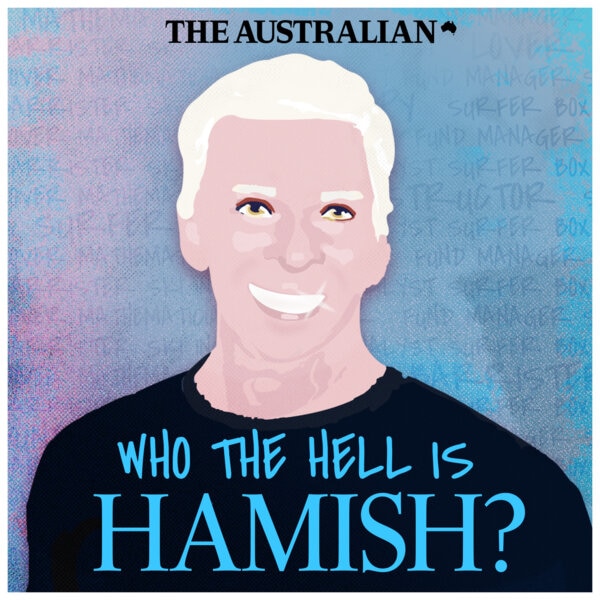 He was born Hamish Watson, a surfie dude from Sydney – he could morph into whatever you needed him to be. Listen to the mystery on our app.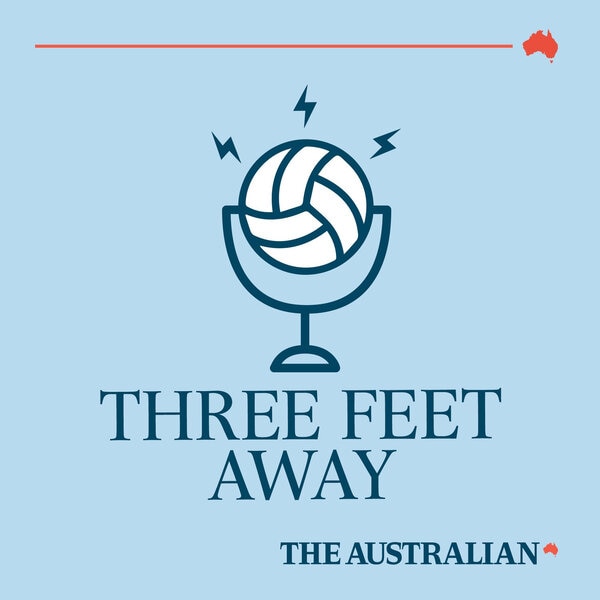 A conversation about Australian netball with current and former players, coaches and analysts, giving the sport the attention it deserves.